HVAC Maintenance Agreements
Our HVAC Maintenance Agreement program allows you to pre-pay for 1 – 3 years of maintenance and inspections. These plans are offered for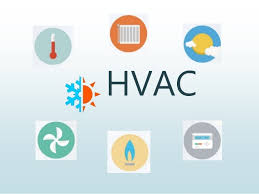 your Furnace, Boiler, or Air Conditioner as primary equipment. Maintenance Agreements for other HVAC products, like HRV's, Humidifiers, or Hot Water Tanks, can be added onto your primary contract at a reduced rate. We only send out licensed HVAC Technicians who are fully trained and knowledgeable about any HVAC equipment they may find in your home. Outlined below are the many benefits of having a Maintenance Agreement in place.
Inflation Protection
New Heating and Cooling equipment is an already expensive investment in your home. Especially with the wide range in temperatures we experience in Winnipeg, they are important to the wellbeing of your home and family. Paying up front for 1-3 years of maintenance can seem like just one more expensive thing to look at. However, you are not affected by price increases for the length of your plan, even if the price changes the day after you sign up.
Priority Scheduling
Do you forget to scheduling in yearly services? With our Maintenance Agreement in place, you don't have to worry about remembering to call and book in your HVAC services. We keep track of everything for you and contact you to book in your service every year.
Extended Equipment Lifespan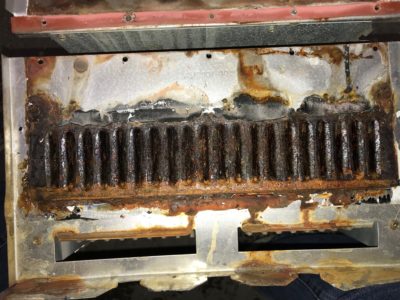 The average lifespan of a good quality furnace is about 15-20 years. However, this does depend on the quality of the equipment, location of install, use, and how it's maintained. With proper, yearly maintenance you can extend the lifespan of your furnace to 25 or even 30 years, whereas a poorly maintained furnace may only last 10-15 years. We strongly believe in fixing issues while they're small rather than allowing them to grow into something big that can't be repaired.
Warranty Protection
While Manufacturer Warranties are included with the purchase of your HVAC equipment by default, they often have hidden clauses in the paperwork. One of these is that they may void your warranty if you haven't kept up on annual maintenance. We want you to stay covered as long as possible so that you know your investment is looked after.
Discounts on Additional Equipment Servicing
You can add on yearly service at a reduced rate for other HVAC equipment when signing up for Maintenance Agreement. This includes Hot Water Tanks, HRV units, Humidifiers, or a Fireplace. As a result, you will also give those pieces of equipment the same benefits and coverage as your main equipment.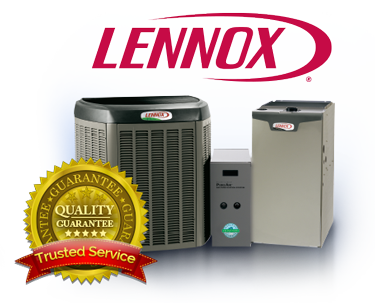 Replacement Extension
Unfortunately, we cannot completely prevent a piece of equipment from breaking. Especially if it had been poorly maintained by previous owners or is at the end of its lifespan. If we have to replace the equipment while your Maintenance Agreement is active, we will extend your current Maintenance Agreement by an additional year at no charge!
Scheduling
Furnace Tune-Ups will be scheduled between February 1st and March 31st of each year your Agreement is active. Air Conditioner Maintenance and Inspections will be scheduled between May 1st and June 30th of each year your Agreement is active. Commercial HVAC Services will be scheduled within the months that are listed on the Agreement Contract.
Discounts on Other Services
Furthermore, you will also receive discounts on some of the other services we provide. This includes Duct Cleaning, Carpet Cleaning, and Upholstery Cleaning. In addition, the discount varies depending upon the length of your agreement!
| | |
| --- | --- |
| Length of Agreement | Discount |
| 1 Year | 5% |
| 2 Years | 10% |
| 3 Years | 15% |
Flexible Payments
Does the up front cost still seem like a lot? We are willing to work with you and your budget and can offer monthly payments for your agreement instead. Call us today to discuss other financing options.