Boiler Systems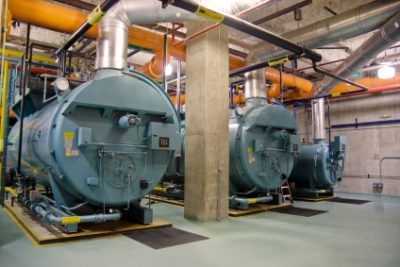 In order to have a safe and efficient working heating system for both commercial and residential buildings, regular boiler maintenance is required. It is recommended that all heating and cooling equipment is inspected annually by a professional once a year in order to ensure that your equipment is all running smoothly.
Annual Boiler Inspections
The older your boiler is, the more problems that can occur. Having your boiler's annual inspection should catch any issues or repairs that need to be done or as they are starting to develop. You may think an annual inspection may be a lot, but just remember that small repairs and preventative maintenance are what will prevent major problems in the future. Do not put you or your family's health on the line! We have licensed Journeyman on staff to perform all heating and cooling services. See below for what is included: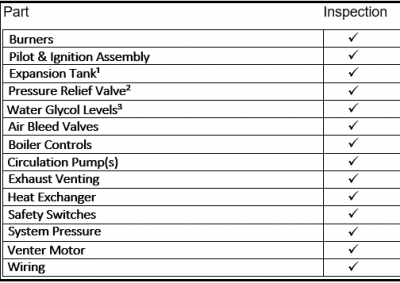 If your boiler requires additional cleaning or repairs, our Technician will provide a quote and you can decide if you would like to proceed. Red River Furnace and Duct Cleaning cares about your furnace heating equipment. This includes your boiler, your home or business, and YOU! We have been in business for over 30 years, and it is being we care! We want to make sure you are always getting the best value for your hard earned money. We only send out Licensed Journeyman for all heating and cooling services.
Call Red River Furnace and Duct Cleaning Today
Or Request a FREE Quote Online